Death of Hugh Baddeley (Rudgwick ringer)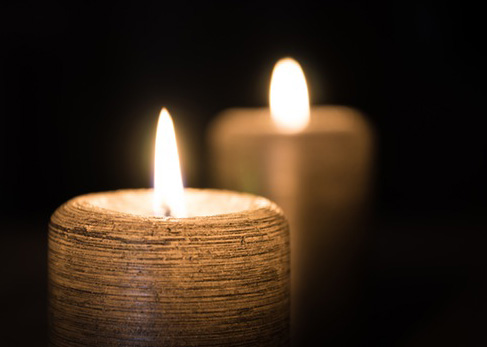 It is with regret that we have been informed of the recent death of Hugh Baddeley, a member of the Rudgwick band. A service celebrating his life and sharing memories will be held on Tuesday 10th July 2018, 2pm at Holy Trinity Church (Rudgwick, West Sussex, RH12 3EB), followed by light refreshments. There will be a retiring collection shared jointly with St Catherine's Hospice and Holy Trinity Church (no flowers by request).
The Rudgwick band will be ringing after the service and would be pleased if you could join them.